Category: Ingress
Ingress turns the real-world into the terrain for a global video game of puzzle, intrigue, as well as contest. It can also be a story-driven, and amplified actuality and also an enormous online multiplayer location based video game, which occurs in the real life which means you must go out of your home to take part in.
Ingress inspires someone to go out and also discover your community. To be able to play this online video game, you need to be humanly found at portal locations in the reality. At the beginning, you'll level up swiftly in addition to receive badges as well as successes, and then it's definitely rewarding to see the outcomes of your tasks.
Ingress equally rewards exploration, which means you have rewards to try fresh restaurants, stop by museums, or simply take a stroll. You receive in-game badges by hacking or capturing portals you've never ever seen before. You can also find "missions" (which enable you to obtain specific badges for every task you finish) that include socializing with a variety of portals in a particular explain how many times you will be out ingressing and you will surely bump into other people actively participating in the online game too, sometimes you accidentally saw it on their smartphone (or they saw yours!), or maybe someone was in the area and you both decided to say hello to one another. You might even stumble into enemy players; call for a temporary ceasefire, say hello and introduce yourselves, maybe share a beer, and then resume hostilities.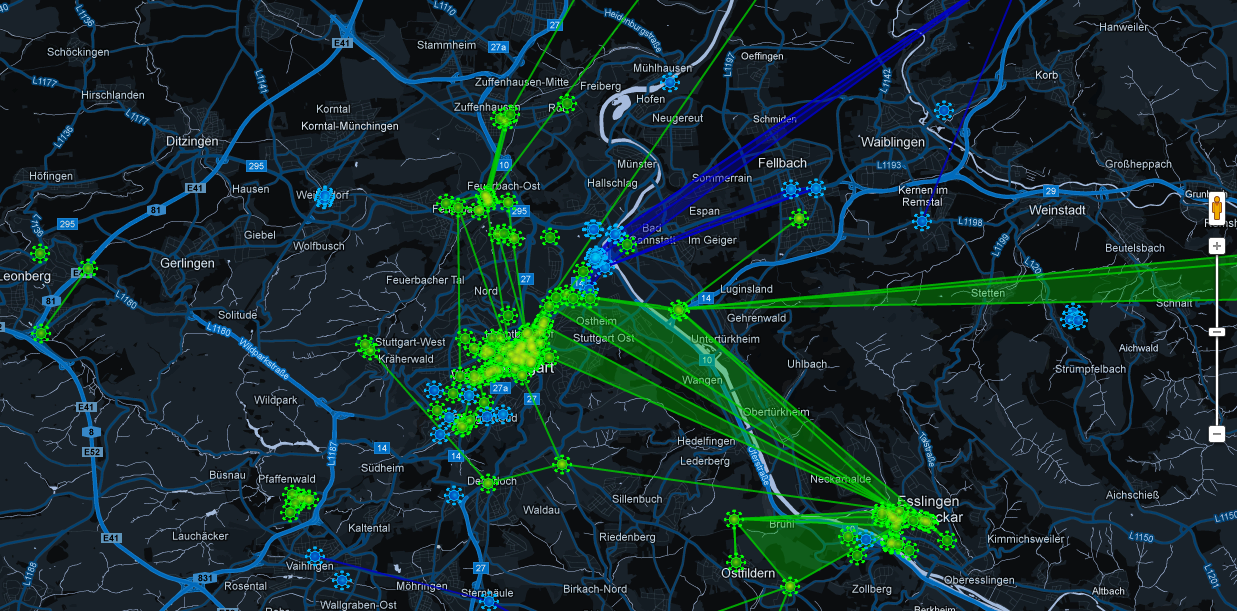 Ingress is a game i'm found of, I play it on my android phone. You can read more about ingress here.